Here you can learn about  
projects  relative and/or interacting to

 the 

NextFood Project.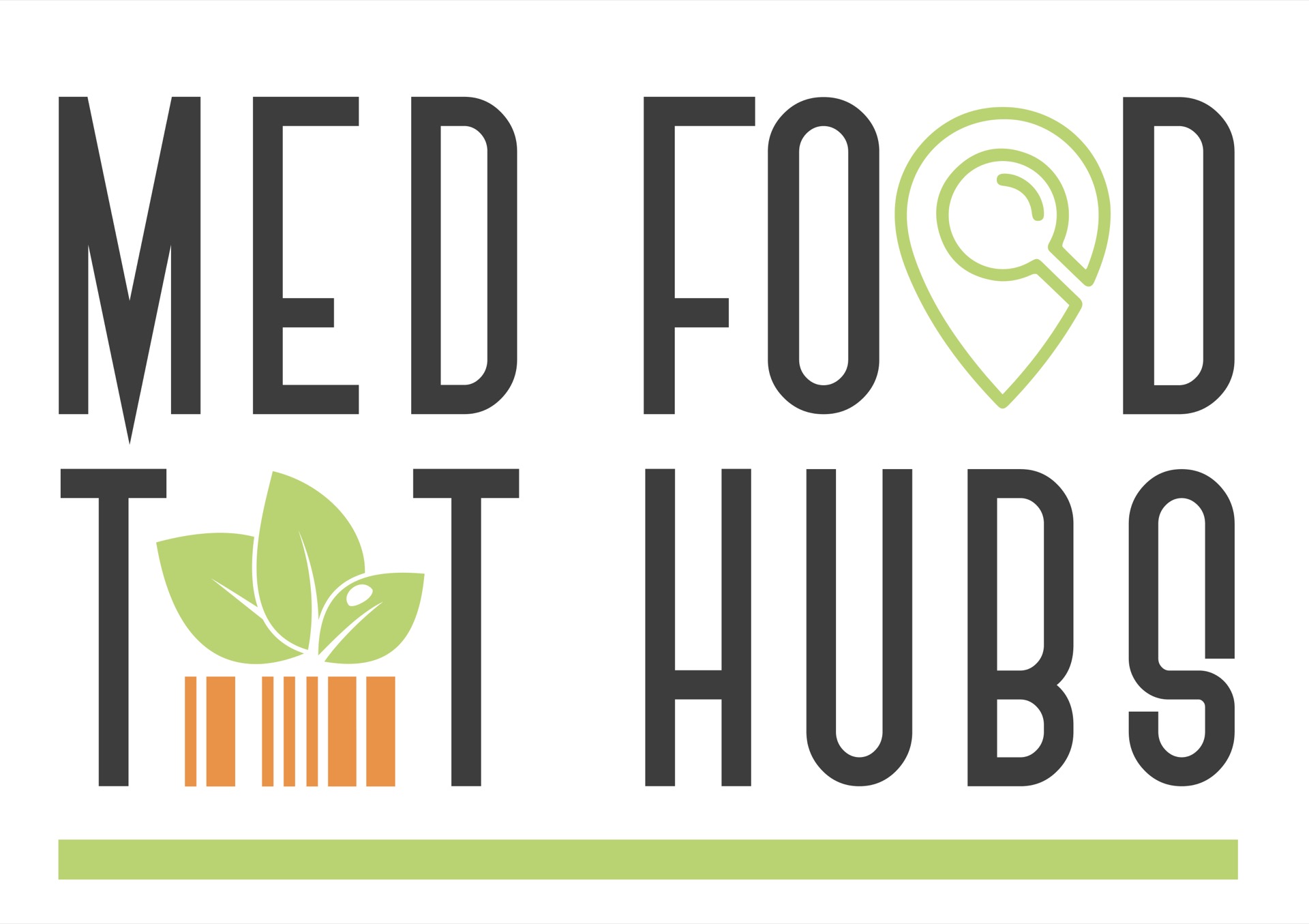 Discover the MED Food TTHubs Project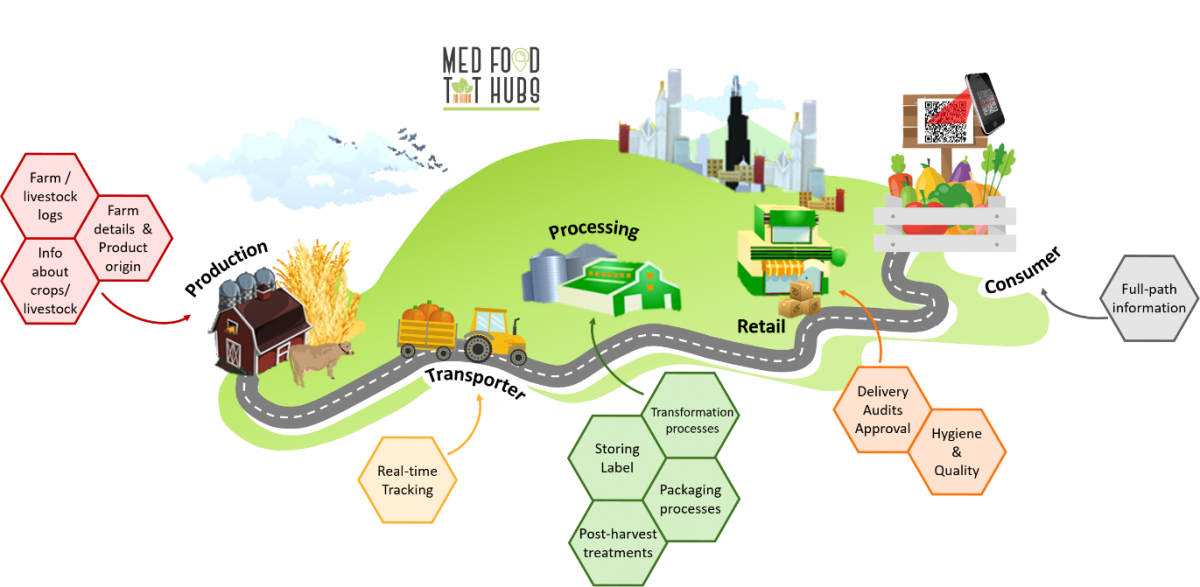 MED Food TTHubs: Trace & Trust Hubs for Mediterranean Food
A new PRIMA project started in April 2020: the MED Food TTHubs project was born to provide safer and more sustainable Mediterranean food products for people all around the world.
When it comes to food safety, trust concerning the origin of raw materials (e.g. fruits, vegetables, livestock, fish) and the quality of the processes starting from cultivation and breeding until packaging and transport can be a bit of a challenge. At the same time, lack of traceability approaches to be applied to the full supply-chain poses additional threats to food industry sector preventing to fully satisfy consumers' expectations for safe foods, as well as meet regulatory requirements. 
Med Food TTHubs is set on deploying trusted and transparent standardised approaches along with cutting-edge technologies to support the implementation of full-path tracing practices through the whole distribution channel from seed to shelf. 
Drawing inspiration from the widely applied GS1 Standards, Med Food TTHubs implements a "Voluntary Scheme of Traceability (VST) of MED foods", as common protocol for the network of these Hubs, acting as a point of reference for the products of the different involved areas. This protocol includes detailed guidelines, audit procedures and KPIs in relation to practices and processes towards traceable, authenticated and of high nutritional quality products. In addition, an e-platform will fully support the operation of seven Trace & Trust Hubs (TTHubs) in each of the countries involved. The dedicated web-based platform will encompass a number of modules in order to: (i) facilitate sharing of information across the whole food supply chain, (ii) support the documentation of traceability and authenticity, and (iii) support the effective provision of more trustful processes for certification and quality control.
To put it simply, the MED Food Trace & Trust Hubs will form a permanent transnational network playing the role of a one-stop-shop for traceability and authenticity for 'added value' Mediterranean food products. 
For more information check out the project website: https://tthubs.eu/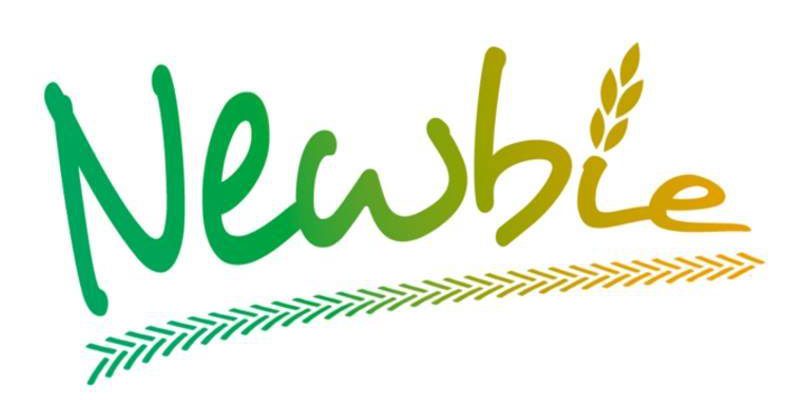 Meet Newbie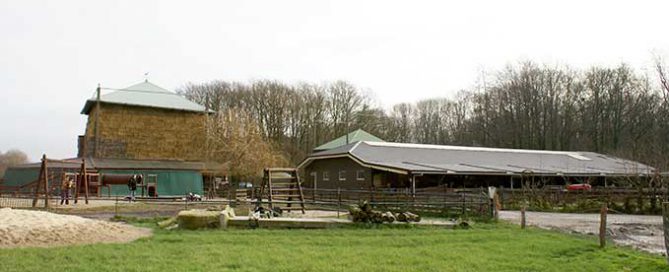 New Entrant netWork: Business models for Innovation, entrepreneurship and resilience in European agriculture
The NEWBIE network offers a unique platform by bringing together new entrants, successors, advisors, researchers, important regional and national actors and relevant stakeholders in national networks.
Main goal of Newbie
The main goal of the NEWBIE network is to increase innovation, entrepreneurship, and resilience in the European farming sector by enabling new entrants to successfully establish sustainable farm businesses in Europe.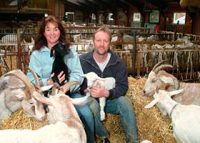 DESIRA (Digitisation: Economic and Social Impacts in Rural Areas)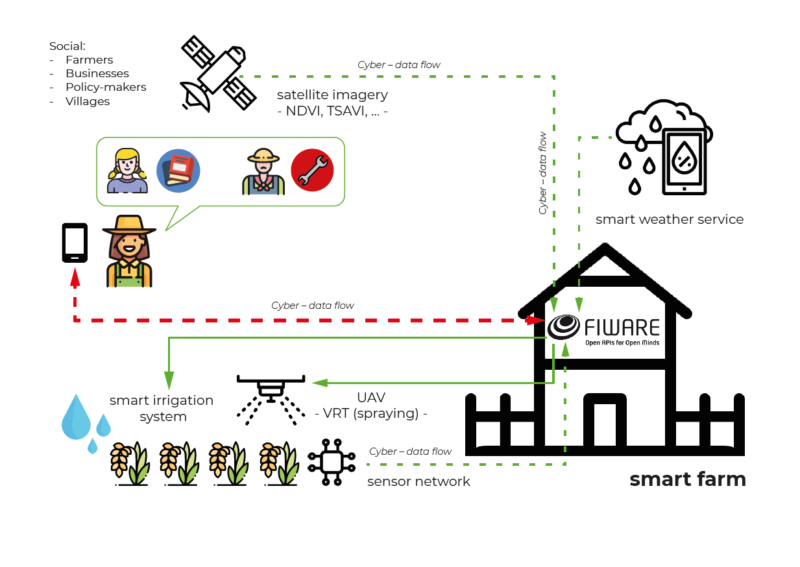 DESIRA (Digitisation: Economic and Social Impacts in Rural Areas) is a Horizon 2020 project (2019-2023) coordinated by the University of Pisa which involves 25 partner organisations (research institutes, NGOs and SMEs) in a multi-actor and inter-disciplinary Consortium.
The project aims to improve the capacity of society and political bodies to respond to the challenges that digitalisation generates in agriculture, forestry and rural areas.
The project approaches all activities considering digitalisation as a process of social transformation driven by digital technologies. It acknowledges the transformative nature of digitalisation and the impacts it can have in shaping the way rural communities and actors learn, work, travel, interact, etc., acting as a 'game changer' for rural territories and sectors.
To reap the benefits and reduce the risks associated with digitalisation, rural communities need to improve their capacity of understanding the impacts and changes in their context and to develop and plan appropriate actions in order to adapt. Sustainable digitalisation is key to minimise the costs and maximise the benefits of digital transformation, contributing to the Sustainable Development Goals (SDGs).