The Forestry Research Institute of Sweden

Skogforsk (the Forestry Research Institute of Sweden) is the central research body for the Swedish forestry sector, financed jointly by the government and the members of the institute. Skogforsk has c. 100 member companies or organizations, together representing approximately 75 % of the productive forest land and the annual harvest. Skogforsk's mission is to develop and communicate knowledge, services and products that will promote greater sustainability in the use of forests for the benefit of society. The vision is to lead the way to sustainable development. All Skogforsk activities will incorporate the promise of a shift towards a more sustainable forestry. Our task is also to help our members, partners and society in their journey towards a vision of sustainability. By being active in the various parts of the innovation system (research, development, training, dissemination of knowledge and practical trials), we can show how experts in the forestry sector can improve its ability to meet human needs in a sustainable way.
The main tasks are:
To collaborate with other scientific institutions, and conduct applied research and development while addressing ecological and environmental aspects, including trials and investigative activities within the entire span of forestry activities.
To develop and implement tree breeding programmes that, in both the short and long terms, will ensure the supply of top-quality seeds and plants in the forestry sector.
To disseminate the results of research for practical implementation in forestry.
Skogforsk's current research and innovation strategy is expressed in six areas:
Forest-tree breeding for future climate and raw-material needs
Silviculture for different goals
Effective, low-impact operation systems
All possibilities in digitalisation
Value chains and raw material use enabling the bioeconomy
Develop and clarify the societal benefits of the forest
Tasks in NextFood

WP2 Action research facilitation
WP4 Policy assessment and recommendations
WP7 Management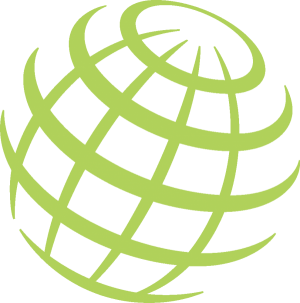 Contact:
Magnus Thor, PhD Forestry, Director Research and innovation
The Forestry Research Institute of Sweden Homepage